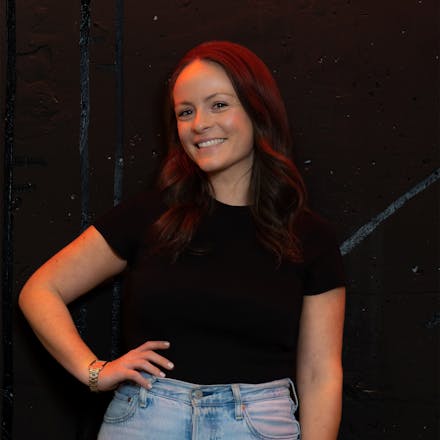 I'll never know what movie you're quoting.
"For me, dreaming is simply being pragmatic." — Shimon Peres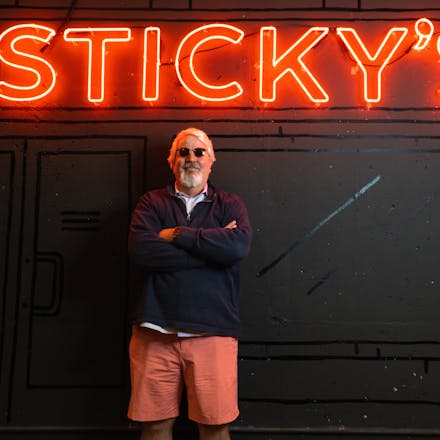 Paul Tuennerman
Executive Vice-President
"If you fear failure, you've already considered it an option."
An ounce of prevention is worth a pound of cure.
-Benjamin Franklin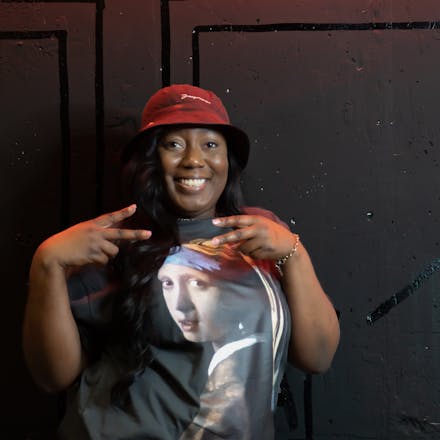 Shanna-Kay Phillips
HR Director
JD Alam
Director of People & Culture
"Life's swinging hard but I'm swinging harder"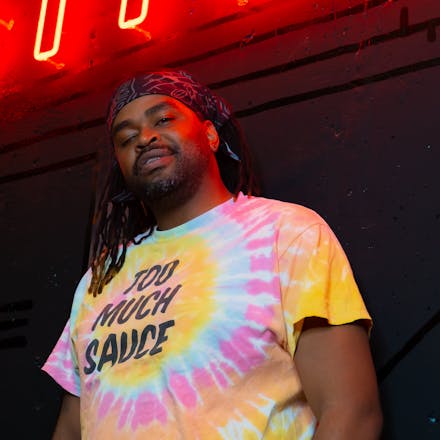 Allister Gibbs
District Manager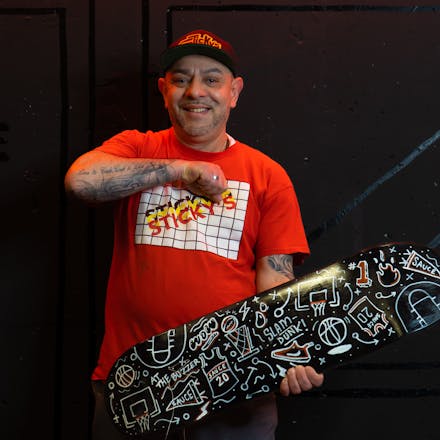 Carlos Ortiz
Kitchen Operations Specialist
I feel like a celebrity when I wear my Stickys t-shirt, people stop and tell me how much they love our food!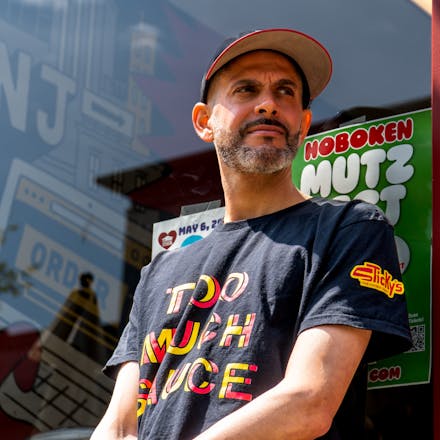 Chris Tucker
General Manager
I started a charity event in 2021 to raise money for children in the Winchester, VA region.   It's called Paying It Forward "Hoops For Hope" which honors & gives flowers to all of our past & present bball legends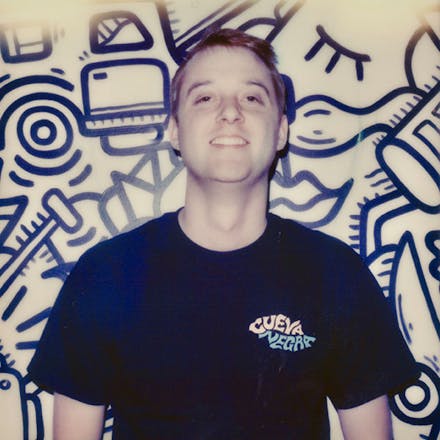 Tucker Brown
Lead Designer, Branding & Digital Experience
I'm fascinated by dinosaurs and all things relating to science.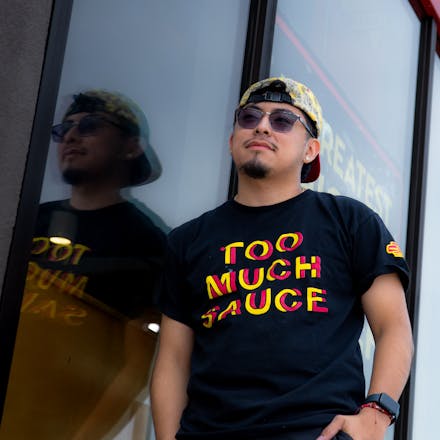 Elian Hernandez
General Manager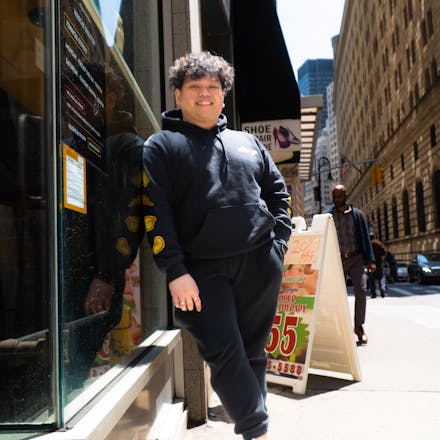 Ian Paulo Abrogar
General Manager
"But to feel nothing as so not to feel anything –
What a waste!" —Mr. Perlman (Call Me By Your Name)
Lizeth Rodriguez
General Manager
Peace ✌, Love 💖 , & Chicken 🐔 Grease.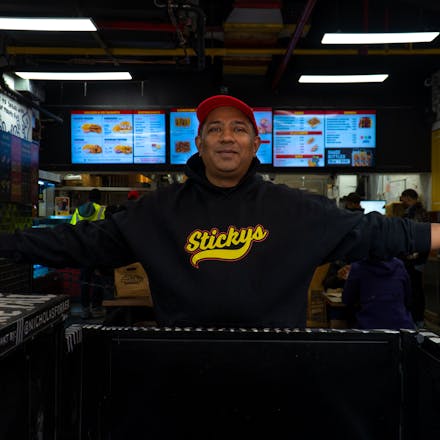 Raqibul Tusher
General Manager
I lived in London for 5 years and retained a slight British twang.
Anna Ariza
General Manager
"Be yourself, everyone else is already taken!" Oscar Wilde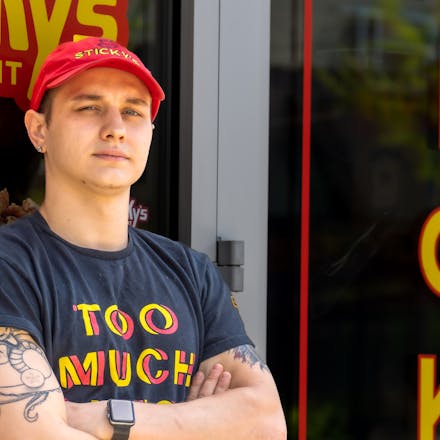 Anthony Mellusi
General Manager
"Success is the sum of small efforts, repeated day-in and day-out." — Robert Collier
Arbi Paçma
District Manager
"Our greatest weakness lies in giving up.The most certain way to succeed is always to try just one more time"
Mathew Straitiff
General Manager
"Never spend your money before you have earned it." ― Thomas Jefferson
Efrain Munoz
General Manager
"We are all like fireworks: We climb, we shine and always go our separate ways and become further apart. But even when that time comes, let's not disappear like a firework and continue to shine… forever." -Tōshirō Hitsugaya (Bleach)
Frantz Meriscar
General Manager
"He Who Is Not Courageous Enough To Take Risks Will Accomplish Nothing In life." — Muhammad Ali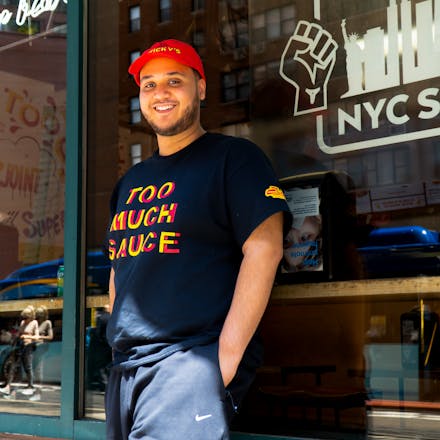 Jacob Rodriguez
General Manager
"Shoot for the moon. Even if you miss, you'll land among the stars." — Les Brown