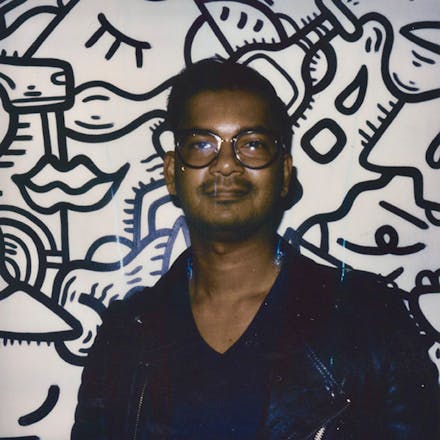 Abu Sayed
District Manager
My grandfather, my father, and myself were each born of 3 separate nationalities.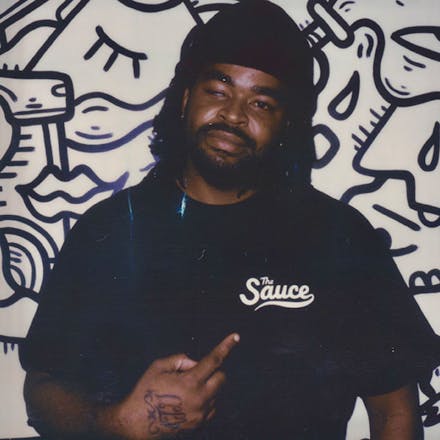 Allister Gibbs
Training Manager
I once flew a small plane.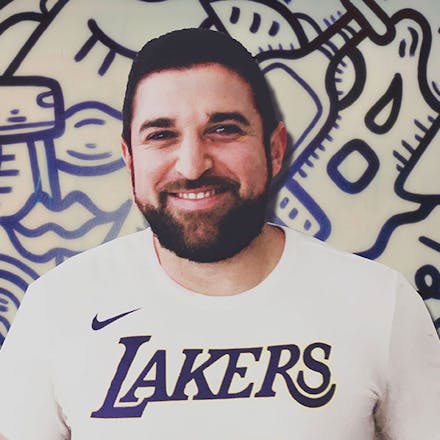 Andy Jacobi
Chief Financial Officer
As a dedicated student of the sandwich game, I fundamentally believe that the perfect sandwich has to have something crunchy, creamy, and tangy on great bread. So don't overthink it and order the Bacon Mac sandwich.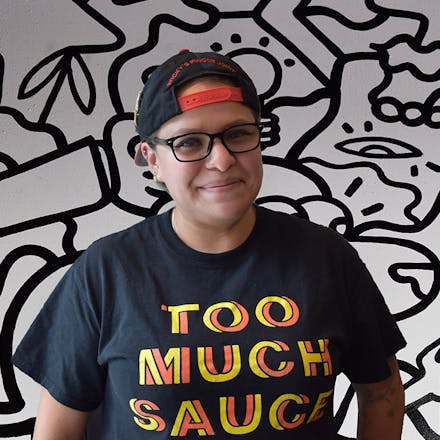 Beatriz Perez
General Manager
Even after 27yrs since its release, my ultimate favorite Disney Movie is still The Lion King. & yes, I still cry when Mufasa dies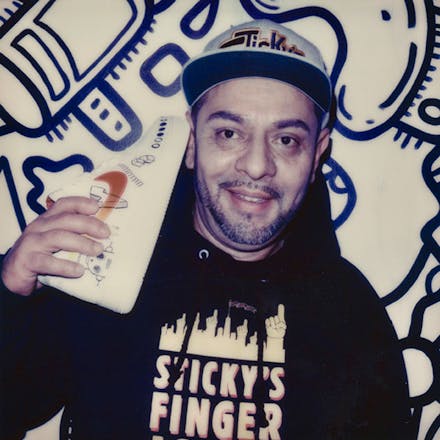 Carlos Ortiz
Kitchen Manager
I feel like a celebrity when I wear my Stickys t-shirt, people stop and tell me how much they love our food!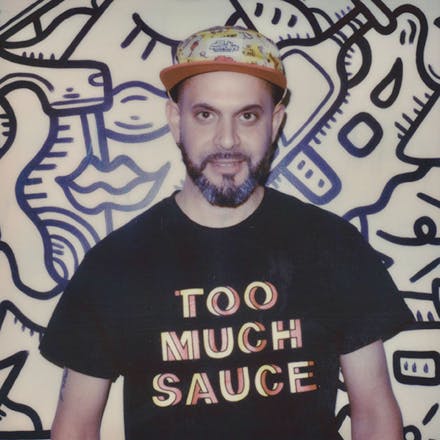 Chris Tucker
General Manager
I grew up in a children's home from 1988-1999. I played ball so much that they built and dedicated a basketball court in my honor. "You don't stop playing because you grow old, you grow old because you stop playing."
Elian Hernandez
General Manager
Ian Paulo Abrogar
General Manager
I'm vegetarian and own 39 pairs of sneakers.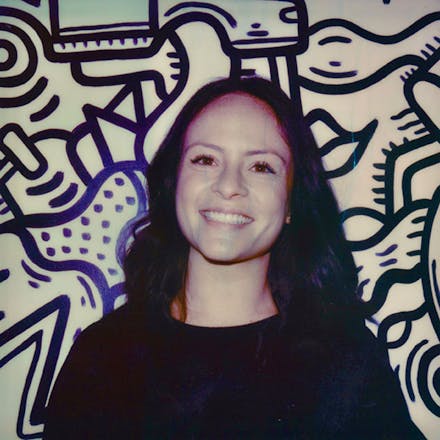 Jamie Greer
Vice President of Operations
I'll never know what movie you're quoting.
Javier Reyes
Kitchen Operations Specialist
One time I accidentally put three cups of garlic into a Vindaloo BBQ sauce instead of three spoons… I had to redo the whole thing!
Jon Sherman
Founder and CEO
I was once mistaken for Jeremy Renner on the street, so I went with it and took a picture with the guy.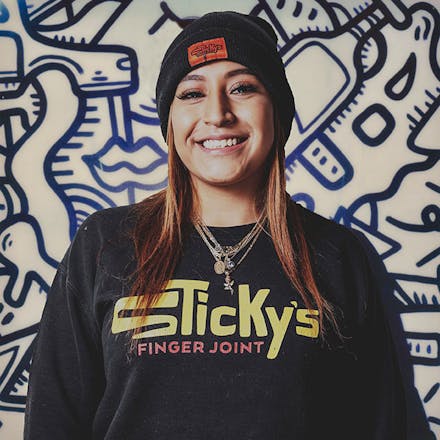 Joyce Munoz
General Manager
My family pet bunny was intended to be dinner but we fell in love and pardoned it and his name now is… Bad Bunny.
Leor Wolf
Chief Administrative Officer
I can speak 4 languages and love Legos.
Lizeth Rodriguez
General Manager
Peace ✌, Love 💖 , & Chicken 🐔 Grease.
Meredith Saucci
FP&A Associate
My favorite holiday is Halloween because I get super into dressing up.
Raqibul Tusher
General Manager
I lived in London for 5 years and retained a slight British twang.
Steve Gornic
Director of Culinary Operations
Susanna De La Rosa
General Manager
I love anything sweet, coffee, and Christmas. My favorite menu items are the parm truffle fries and chicken and waffles.
Samantha Carmona
General Manager
I once held a human brain.
Terrence Santiago
General Manager
I have 3 motorcycles and I have been riding since I was 13 years old.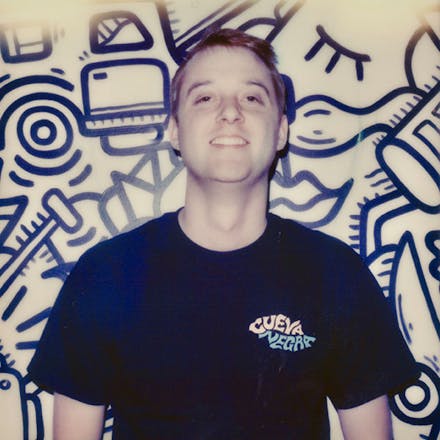 Tucker Brown
Lead Designer, Branding & Digital Experience
I'm fascinated by dinosaurs and all things relating to science.